Events and excursions
Events: 04.07.2019
First select the date for your cruise on the calender. There are no cruises on the days with dark background. Selecting a day with light background will bring a list of cruises available at that day.
You will gain access to ticket selection by clicking the appropriate Book -button.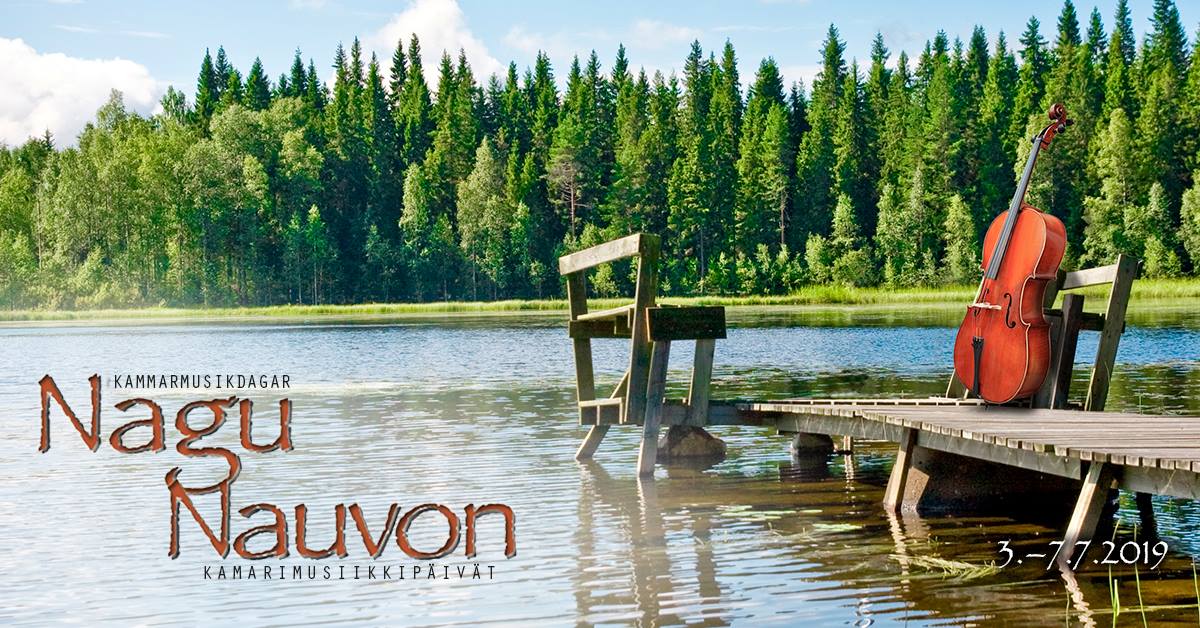 Nauvo Chamber music festival welcomes you to enjoy the music in very special spaces, in the medieval St. Olofs Church in Nauvo and the museum church of the island Seili.
04.07.2019 14:00 - 15:00
04.07.2019 18:00 - 19:30