Sailing tours with Storbåt Tacksamheten
Events: 01.07.2019
First select the date for your cruise on the calender. There are no cruises on the days with dark background. Selecting a day with light background will bring a list of cruises available at that day.
You will gain access to ticket selection by clicking the appropriate Book -button.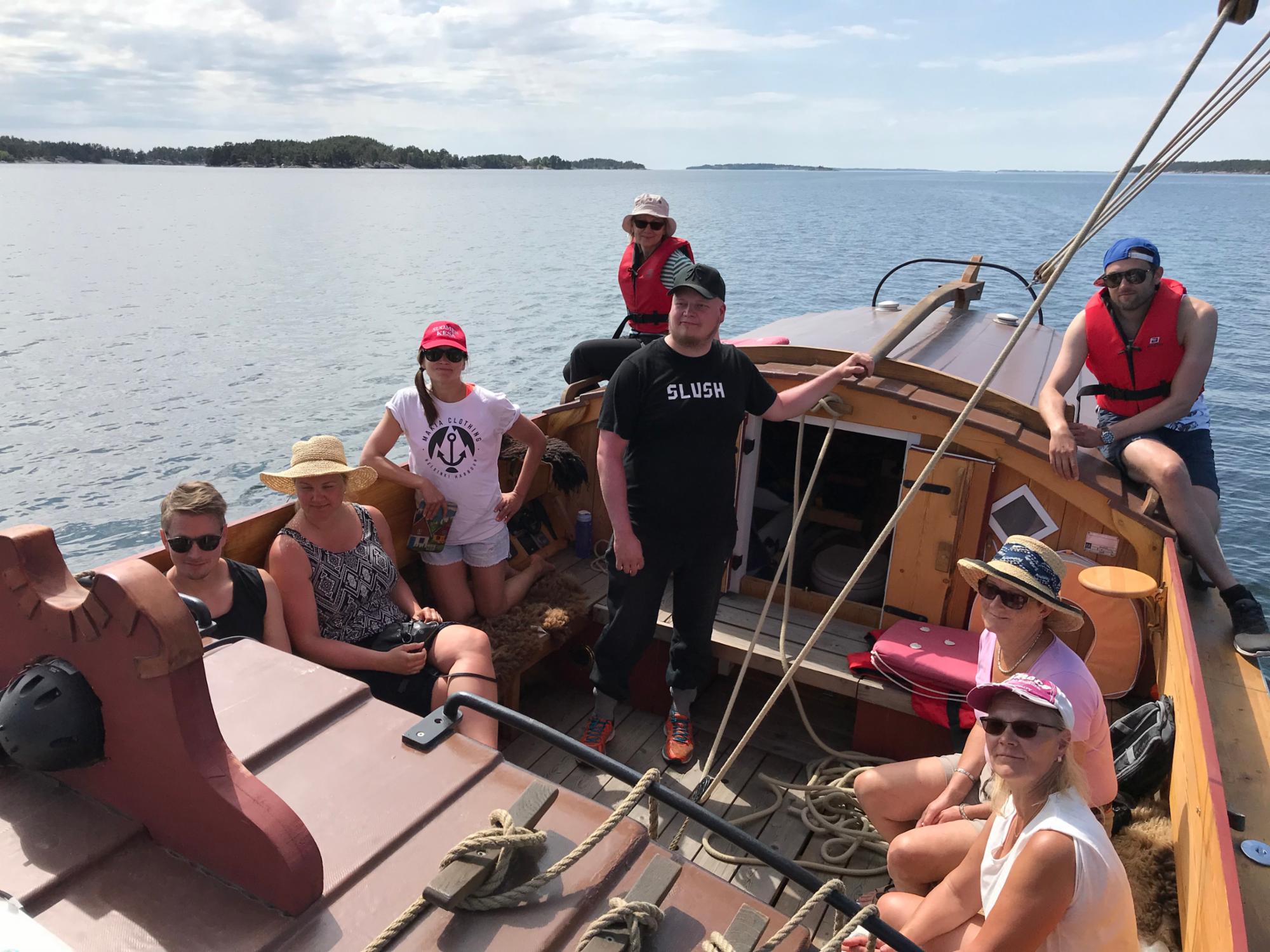 Come and sail with us for two days through the archipelago in a traditional style! We will sail, depending on the wind direction, towards North or South, to Uusikaupunki or Hanko. Both towns, as well as the starting point in Nauvo, can be easily reached with public transportation. The price includes meals. Bring your own tent for accommodation or rent a cabin (additional cost). Price EUR 100 €/person.
01.07. 12:00 - 02.07.2019 17:00
Full