Sailing tours with Storbåt Tacksamheten
Events: 20.07.2019
First select the date for your cruise on the calender. There are no cruises on the days with dark background. Selecting a day with light background will bring a list of cruises available at that day.
You will gain access to ticket selection by clicking the appropriate Book -button.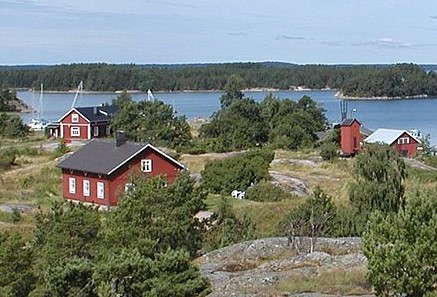 Gullkrona is a genuine, beautiful archipelago village. We will sail out traditional style with s/y Tacksamheten from the eastern harbor of Kirjais, 3 km from the village of Kirjais in Nauvo. It is easy to reach with a car or bicycle. Price EUR 30/person.
20.07.2019 11:00 - 16:00
Full