Sailing tours with Storbåt Tacksamheten
Events: 06.06.2020
First select the date for your cruise on the calender. There are no cruises on the days with dark background. Selecting a day with light background will bring a list of cruises available at that day.
You will gain access to ticket selection by clicking the appropriate Book -button.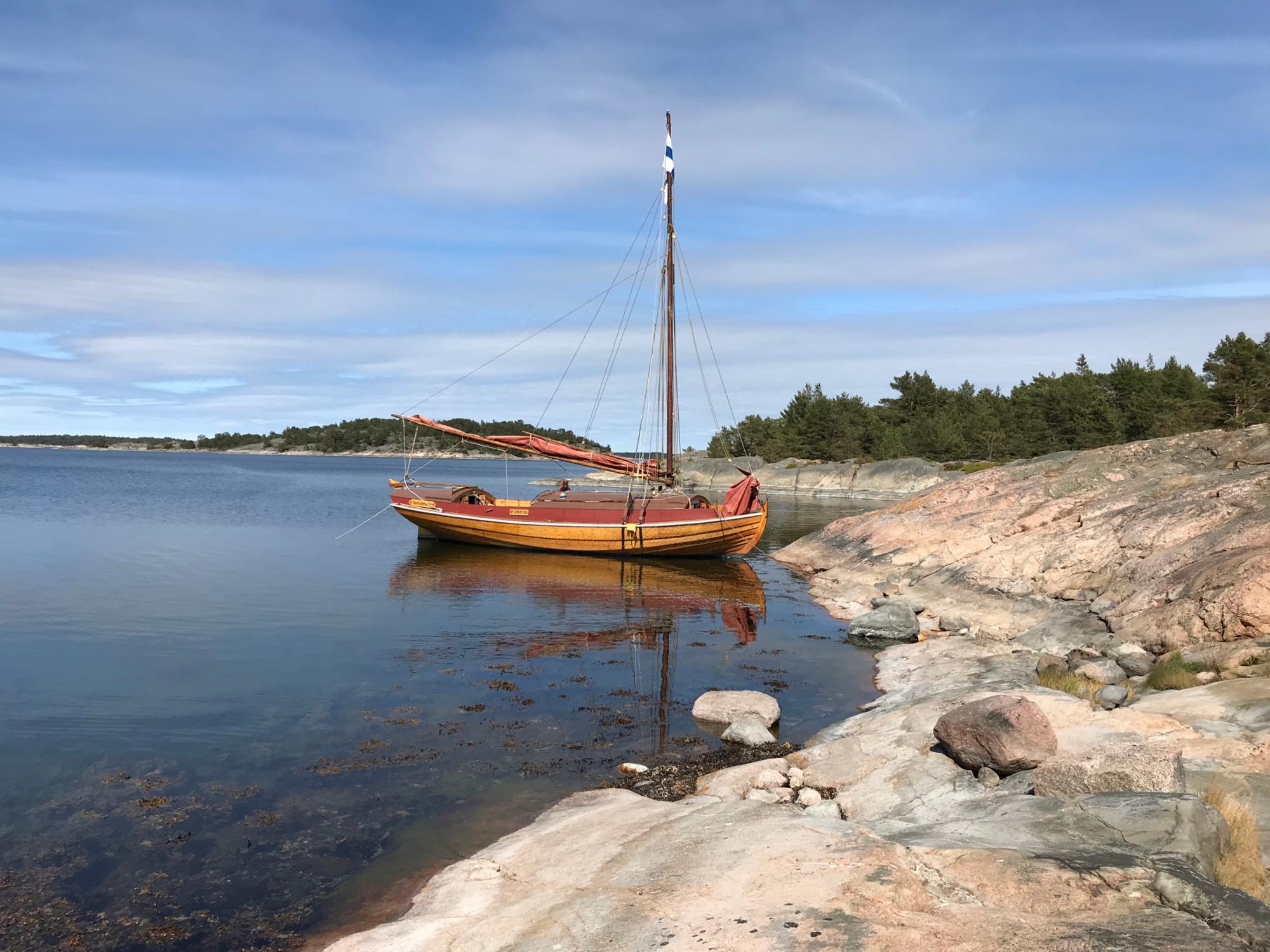 A unique opportunity to sail with a genuine wooden sailing boat to the Archipelago National Park! We will sail from Korppoo to Konungskär where we will stay overnight on this interesting island. Bring your own tent for accommodation. Meals provided. Come and join the adventure!
Price: EUR 100 eur/person include the sailing trip, lunch, evening tea, breakfast and sandwiches with coffee or tea. NOTE! Take your own tent with you!
06.06. 10:00 - 07.06.2020 15:00