Sailing tour to the Archipelago National Park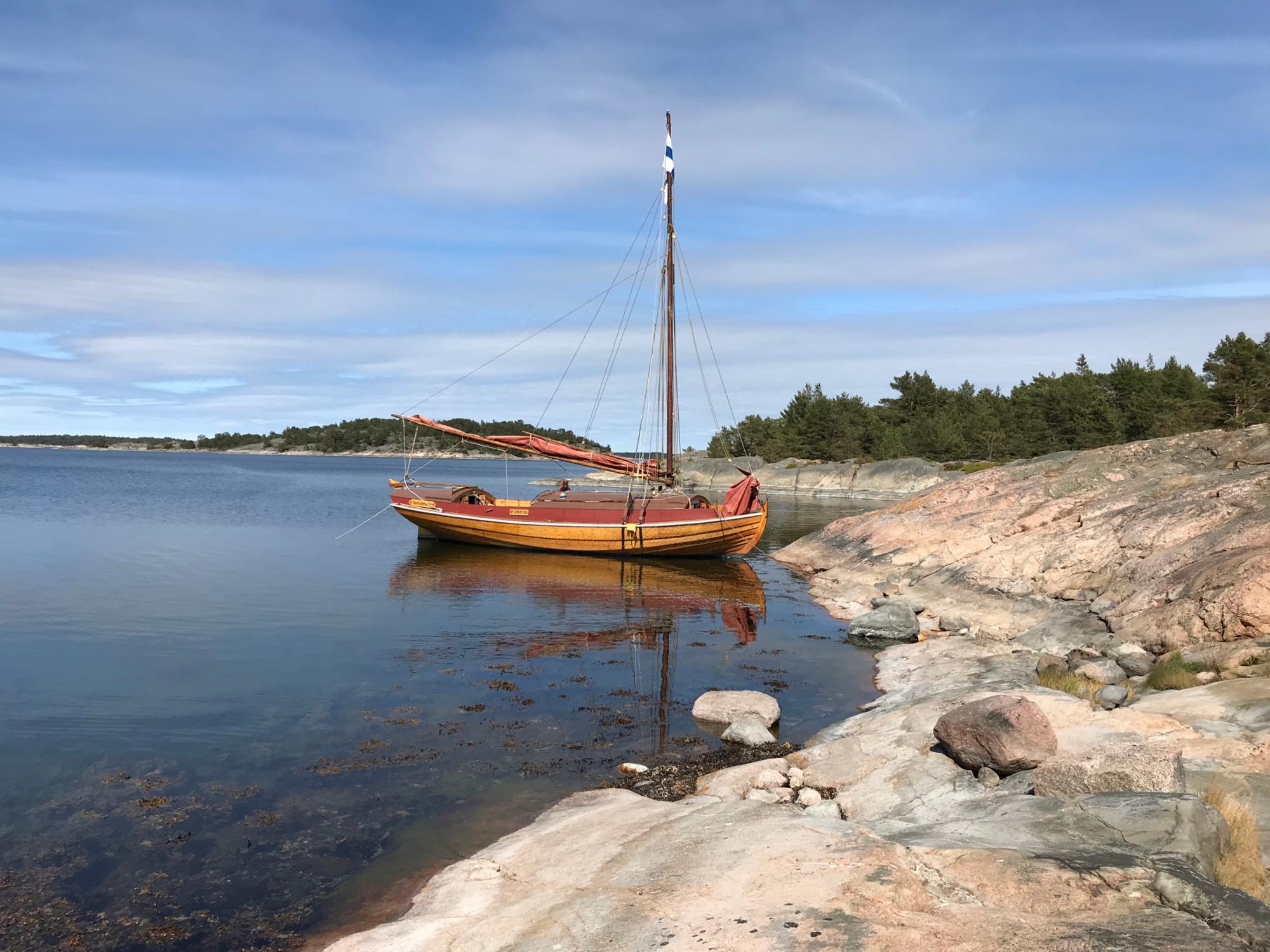 Picture gallery
An unique opportunity to sail with a genuine wooden sailingboat to the Archipelago National Park! We sail from Korppoo to Konungskär where we stay over night on this interesting island. Sleeping in your own tents. Meals provided. Come and join the adventure!
Departures 8.-9.6. ja 15.-16.6. Price: EUR 100 eur/person include the sailing trip, lunch, evening tea, breakfast and sandwiches with coffee or tea. NOTE! Take with your own tent!
Tapahtumaa ei löytynyt kalenterista!