Traditional sailing to Seili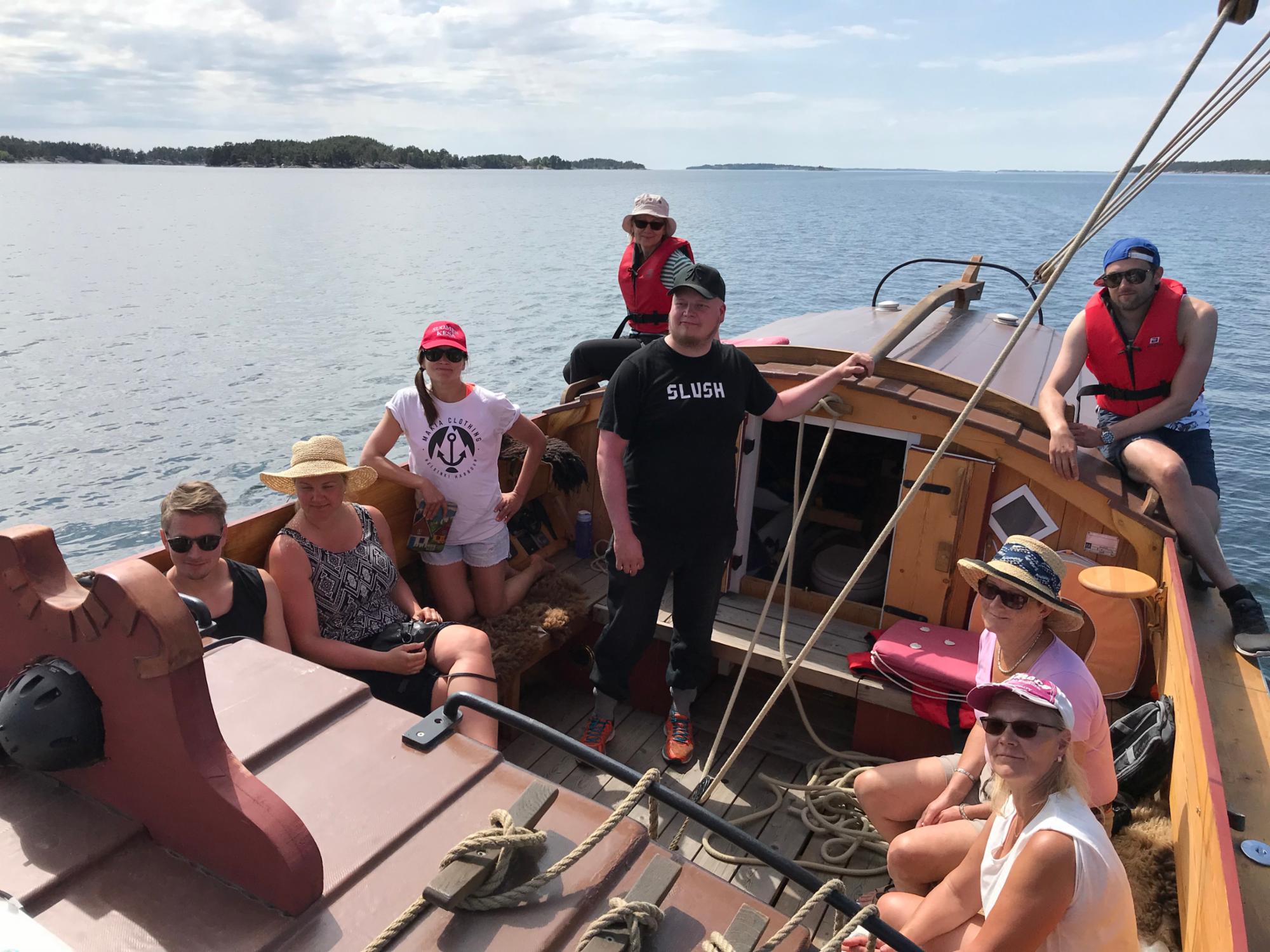 Picture gallery
The beautiful Seili island is known for its history as a leper hospital and mental asylum in the 1600s and 1700s. Seili church and the surrounding graveyard still remind visitors of the destinies of Seili's patients. The mentally ill were treated on Seili until 1960s, when the former asylum was converted for the use of the Archipelago Research Institute, Centre for Environmental Research of the University of Turku.

We sail from Nauvo to Seili every day from the 4th to the 14th of July. Price is EUR 30/person for the sailing tour and EUR 28/person for lunch and a guided tour on Seili.
Tapahtumaa ei löytynyt kalenterista!