Springtime Sail to Airisto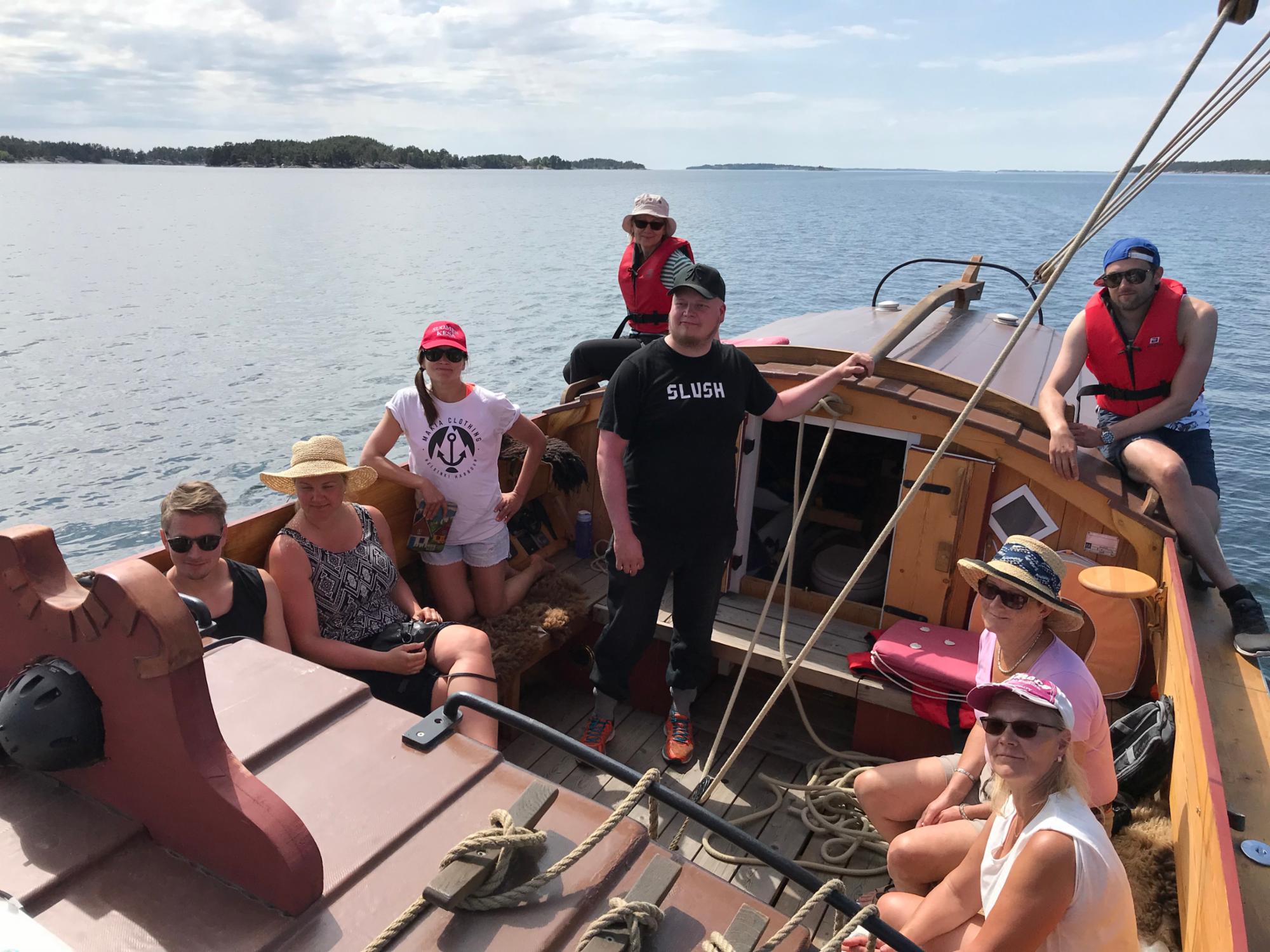 Picture gallery
Start your spring with style on aboard the atmospheric Storbåt Tacksamheten! Now you have the chance to sail out easily from Turku, Ruissalo and witness the return migration of our sea birds on the famous waters of Airisto. During the sail, fish soup and coffee will be served. Price EUR 50/person.
04.05.2019 10:00 - 15:00
You can choose the event date from the calendar. There are no events on the days with dark background. If the selected event is available more than once in a day, you can choose the spesific time from the list that appears below the calendar.

Choose the amounts and types of tickets you prefer from the available selection and confirm your choice with Add to cart -button. This will take the tickets to the shopping cart.