Sailing Adventure to Örö Fortress Island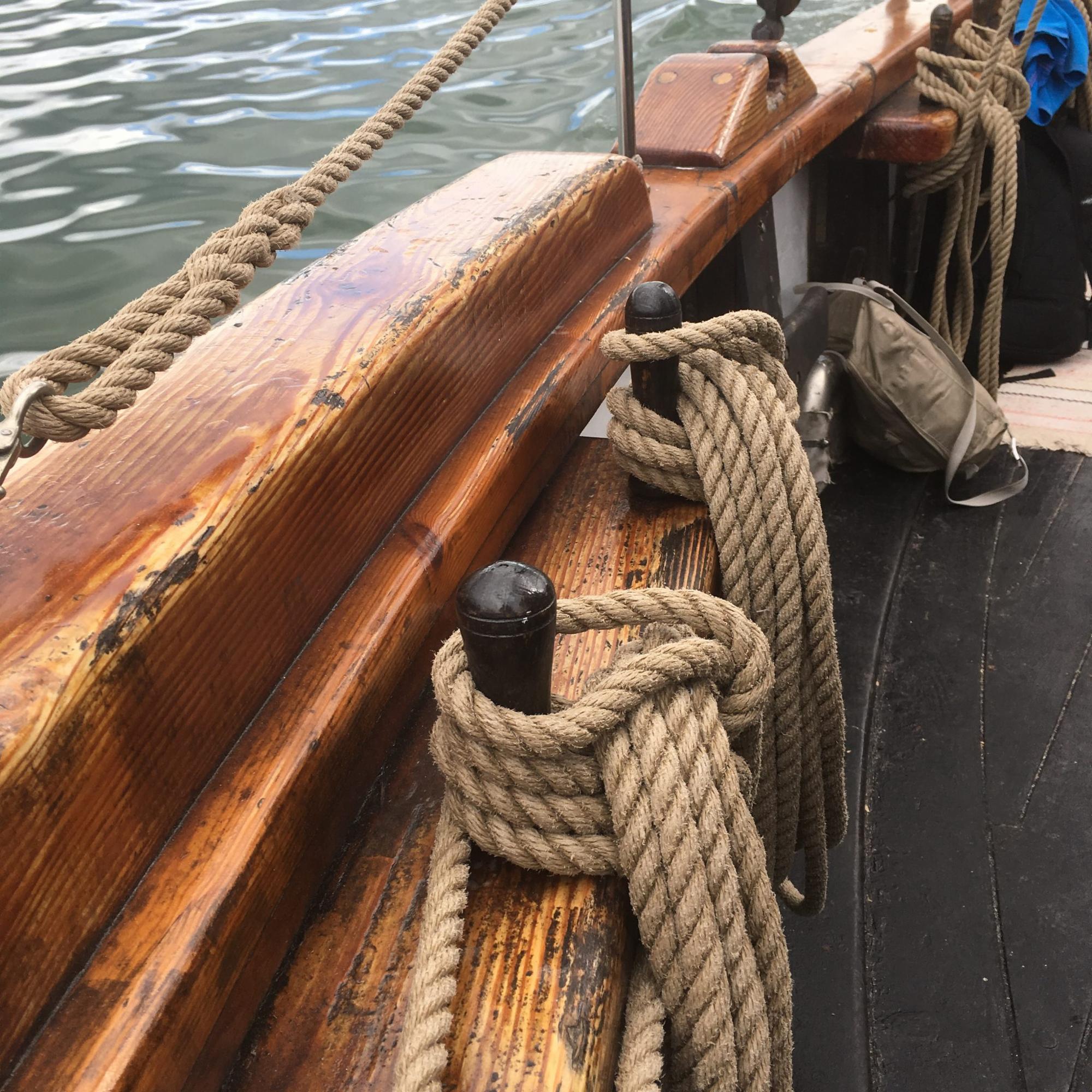 Picture gallery
Experience the special moment when the engines turn off, the wind catches the sails, and the ship glides effortlessly across the water. Just listen to swell of the waves, the whisper of the wind and the cracking of the ropes.

Our destination will be the former fortress island Örö, which is part of the Archipelago National Park.


09.07.2020 10:00 - 17:00
You can choose the event date from the calendar. There are no events on the days with dark background. If the selected event is available more than once in a day, you can choose the spesific time from the list that appears below the calendar.

Choose the amounts and types of tickets you prefer from the available selection and confirm your choice with Add to cart -button. This will take the tickets to the shopping cart.