B&B Room 8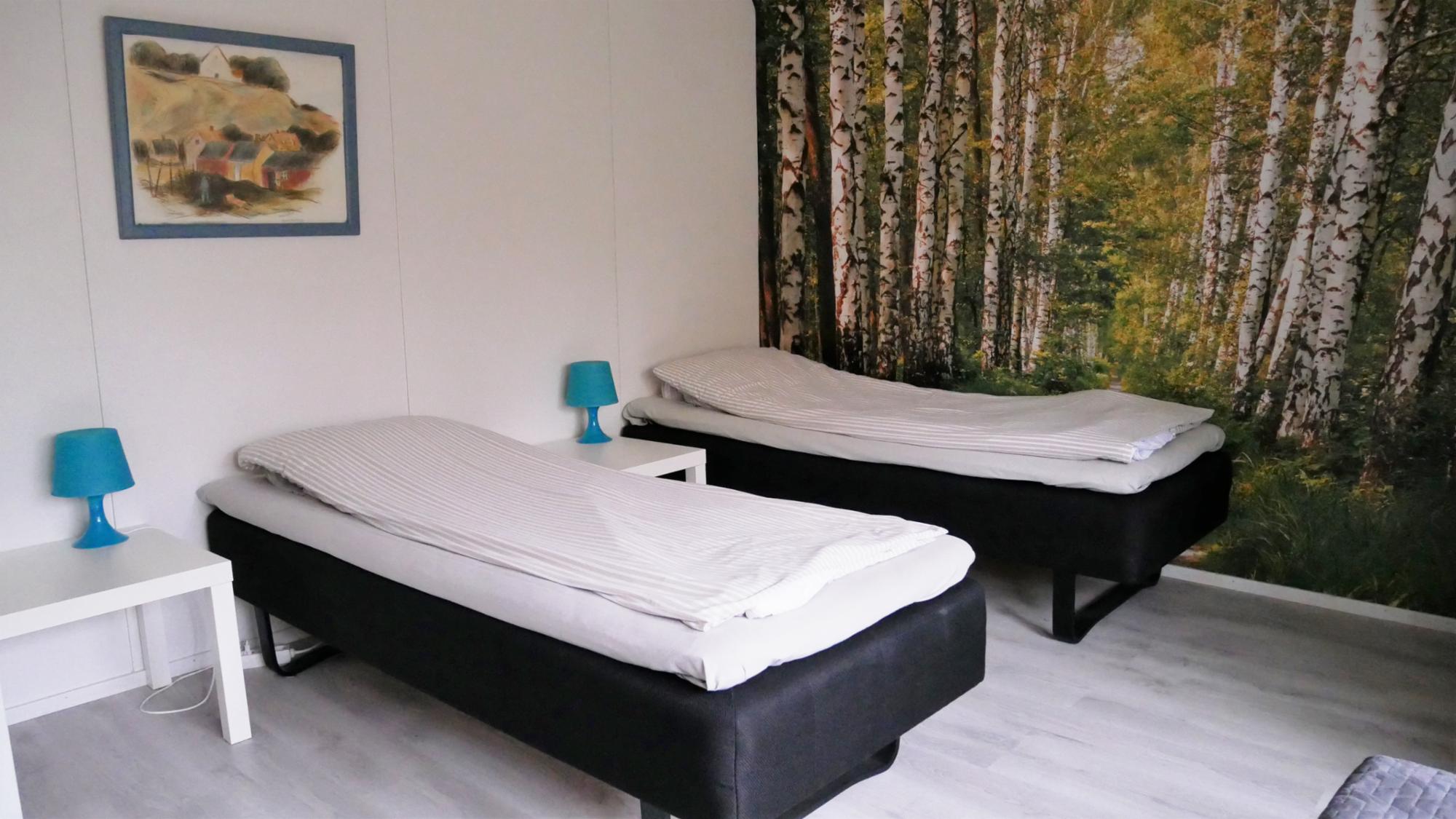 The Bed & Breakfast and conference venue Kirjais Kursgård is situated in a 100 year old archipelago school building in the lovely village of Kirjais. Here you are surrounded by the beautiful nature of the Nagu archipelago. There are 8 bedrooms and room for at least 35 in the dining room, and 40 in the conference room.
For rooms 1-7 the toilets as well as showers are shared. There is also a shared refridgerator, water boiler and microwave owen available.
In room 8 there is an own toilet and shower room.
General Information
Room type
Double room
Number of beds
2
Number of spare beds
0
Town
Parainen
Equipment
Private facilities

Toilet in common bathroom
Shower in common bathroom